By the definition, Taekwondo has meaning of: Tae means kick or crash with feet, Kwon means punch or other blow with the hand or fist and Do means art or a way. So Taekwondo can be freely translated as the art of hand and foot. Taekwondo itself is a combination of fighting techniques, martial art, sport and philosophy. Even though the aspect of Taekwondo resembles other martial arts, the use of kicking techniques is dominated and a unique value possessed by this martial art.
Taekwondo has rich culture and long history, it is the martial art and national sport from South Korea, it has emerged as huge culture with millions of practitioners around the world, the expansion of Taekwondo influences and values is an outstanding achievement. Currently, Taekwondo is an international martial art in more than 200 countries, which estimated more than 70 million practitioners and became an official Olympic sport. This proves that Taekwondo physical and psychological value are recognized worldwide.
AMAC Taekwondo is to facilitate and to train the students in many aspects, which is Physical, Mental and Martial Arts Philosophy. There are just too many positive factors and benefits where students may potentially achieve from the regular Taekwondo training and education, some of those as follow; improve the state of health & immune system, build good stamina, fitness level, endurance, strength, speed, agility, flexibility, reduce obesity & helps to control weights, improve body image, reduce fatigue, developed stronger bonds and joints, while on the other hand, the students will also enjoys the benefits from mental aspects, such as increase confidence, self-esteem, character building & behavior, improve memory & focus, reduce stress & anxiety, improve mood and brain function, as well as teaches about Life, Respect and Values.
AMAC Taekwondo Singapore has been registered for lifetime affiliation to the World Taekwondo Changmookwan Federation, headquartered in South Korea.
Learn from a carefully selected group of passionate Martial Arts Masters, instructors and enthusiasts with years of experience. We provide a stable, family-oriented environment that pushes you to excel in meeting your personal goals while developing a close-knit community to support you… all through the exciting journey that you are about to embark on in learning and practicing various types of Martial Arts, all under one roof.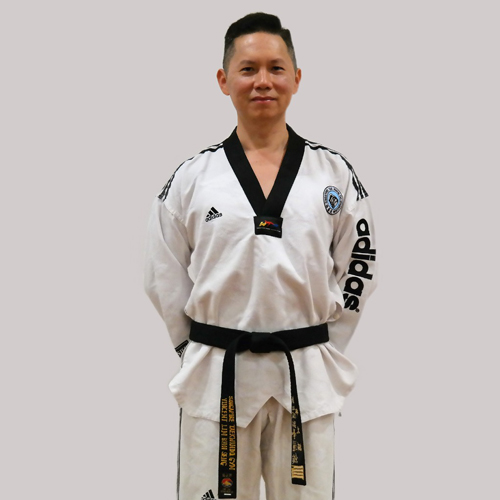 Vincent LIM, age 50. In addition to having 30 years of training under his belt, he was the founding captain of Temasek Polytechnic's Taekwondo team and the founding President of TP Martial Arts Society in Singapore. He believes training Taekwondo will have benefits both physically and mentally. He encourages family bonding through the training of taekwondo.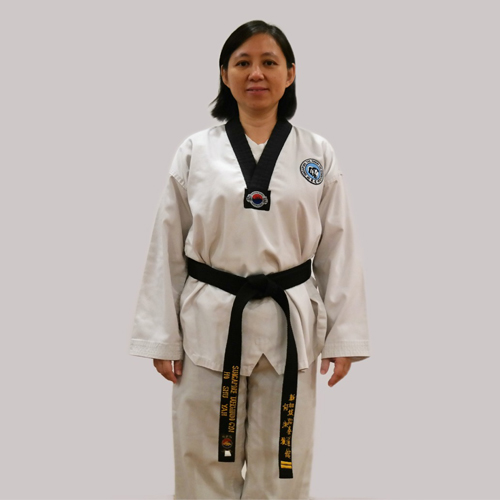 HO Shu Yah, age 48, currently holder of 3rd Dan, started her Taekwondo training in 1992. Being a parent of 4 children, she is experienced in teaching youths. She adopts an empathetic teaching style but does not compromise the discipline of the martial arts.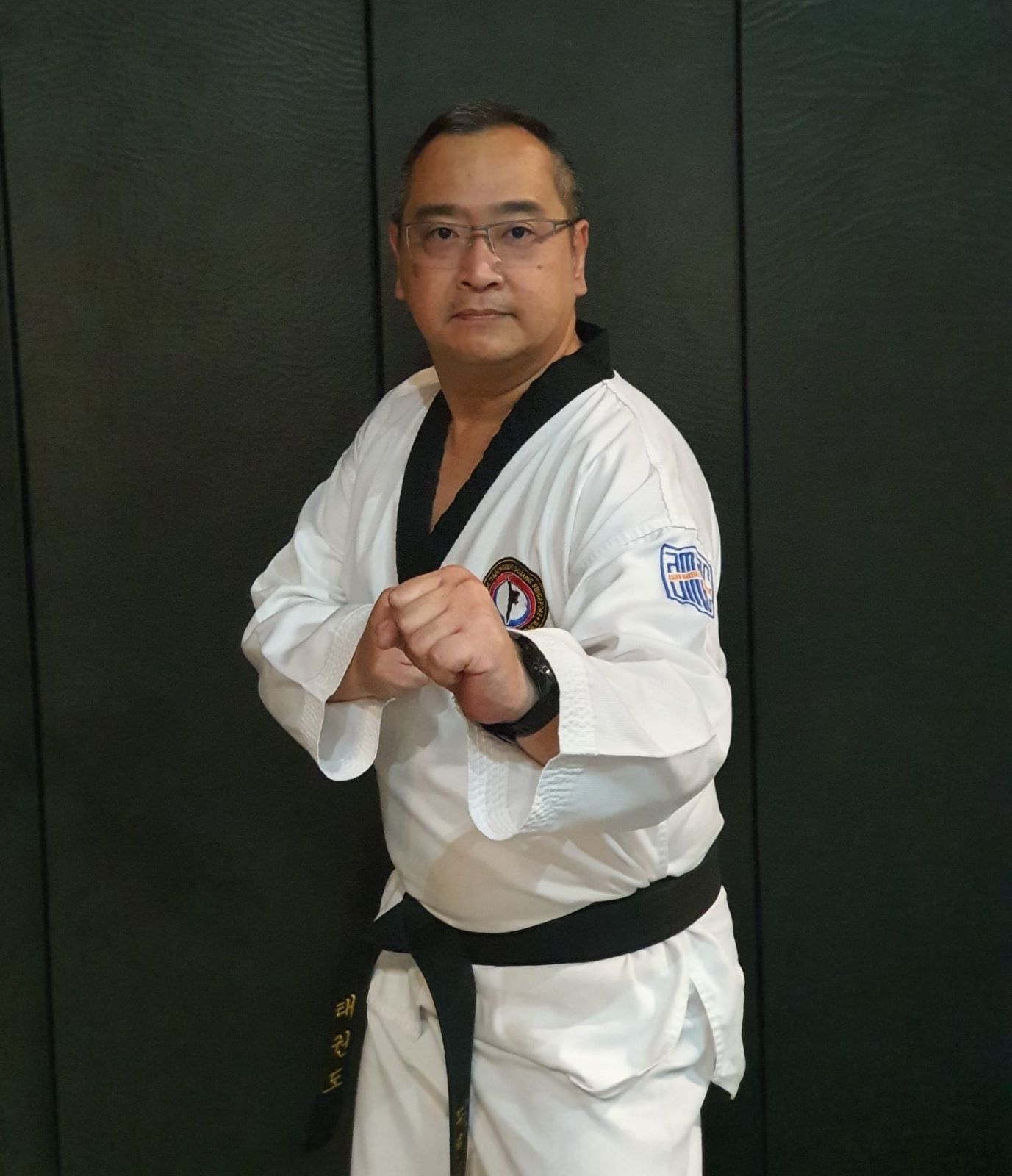 Andy started his Taekwondo journey since 1991 and was one of the early founders of the Martial Art Society in Temasek Polytechnic. His passion for the sport grew exponentially and it developed him swiftly and was appointed as Assistant Instructor at various training grounds under the management of the People's' Association in his early age.
Andy is a strong believer that Taekwondo brings together people from various walks of life towards a common passion. It builds friendship and nurtures character.
He is a strong believer on the 5 tenets (courtesy, Integrity, Perseverance, Self-Control and Indomitable Spirit) of taekwondo would aid his students through life challenges. He believes in constantly keeping oneself abreast of the updates to the international syllabus and some of his exposures are:
Singapore Taekwondo Gymnasium Blackbelt 3rd Dan

Certified Instructor by AMAC Taekwondo Dojang Singapore
Head Coach (Taekwondo), UFC Gym Singapore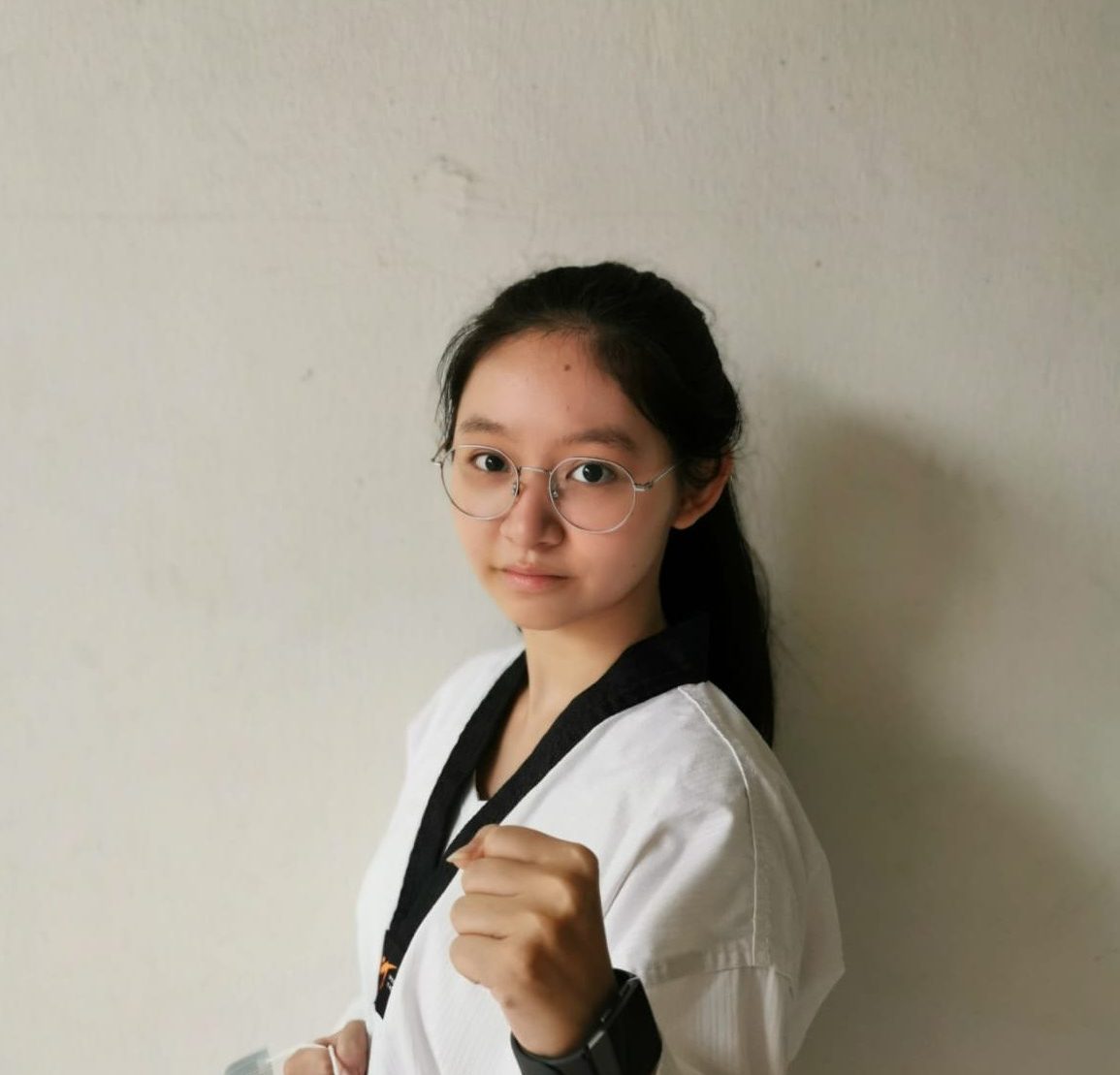 LIM Shang Ni, age 18, is a 3rd Dan black belt. Starting her Taekwondo journey in 2014, she is the youngest instructor of Asian Martial Arts Center. Her quick rise through the belts is attributed to her interest in Taekwondo.
Shaun Adam Francis, age 22, has been dedicating himself to guide junior students in learning the martial arts since 2015. Having an ability in coaching young students, he is looking forward to sharing his experiences and knowledge with the practitioners.
| | | |
| --- | --- | --- |
| Location | Address | Time |
| Mount Faber Safra | 2 Telok Blangah Way, Singapore 098803 | Thursday 1930 – 2130 |
| Lavender | 115 King George's Avenue #06-02 Singapore 208561 | Tuesday 1930 – 2130 |