HoSinSul (HSS) cover systematic explanations and tactics directly related to Taekwondo (TKD), supported by in-depth understandings based on advanced HSS applications including Tukkung MooSool which is South Korea's elite Army Special Forces official Close Quarter Combat (CQC) system.
Learn from a carefully selected group of passionate Martial Arts Masters, instructors and enthusiasts with years of experience. We provide a stable, family-oriented environment that pushes you to excel in meeting your personal goals while developing a close-knit community to support you… all through the exciting journey that you are about to embark on in learning and practicing various types of Martial Arts, all under one roof.
Grand Master Lieutenant Colonel J.S. LIM​​
Grand Master Lieutenant Colonel J.S. LIM, former Program Head, Malaysian Armed Forces (ATM) CQC or TTS. LIM was also specially invited to teach various US Army SF, SOF and Airborne units between 1994 and 1999.
GM LIM is currently ranked 9 Dan TKD Changmookwan, 8 Dan TKD Kukkiwon; 9 Dan Tukkung MooSul (TKMS) as well as 9 Dan Hapkido (KiDoHwe and KukMuWon) and specifically HoSinSul (International HSS Federation or IHF). In addition, there will be several ranked and qualified Masters from the KKW, TKD CMK, Kido, KHF and KWTA in attendance to assist.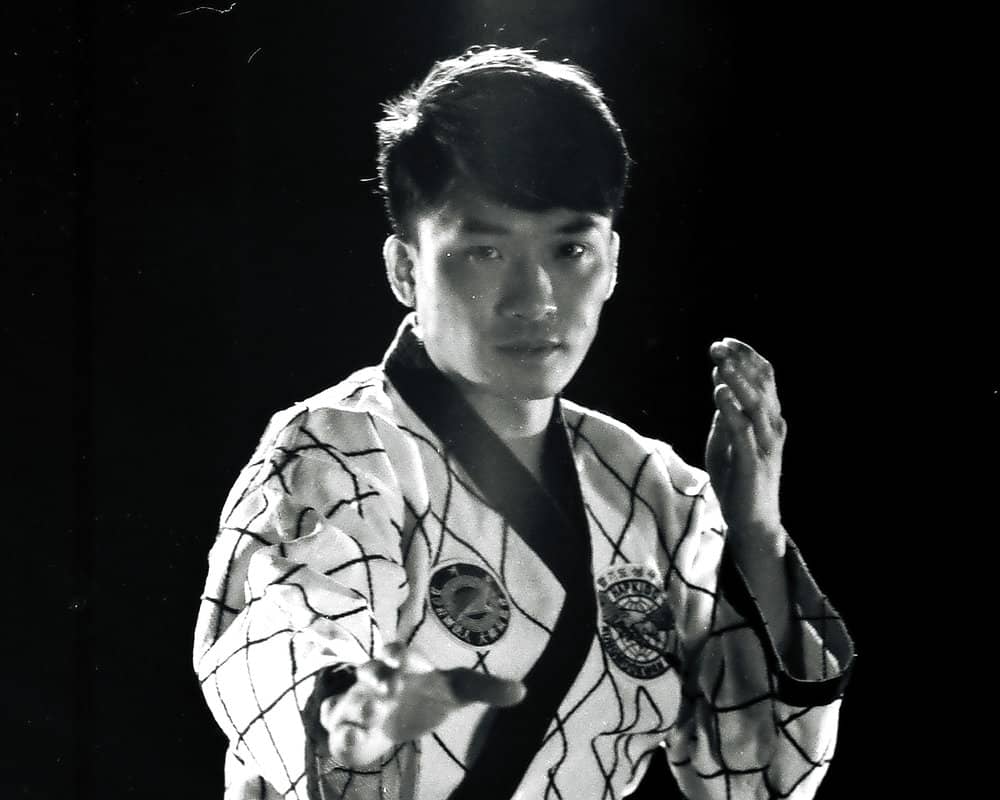 • Has run regional and international martial arts events conducted in the ASEAN region,
UK, Australia, and South Korea.
• Organized practitioner to instructor level training events with certification coming from the highest authority in those fields, specializing in Korean martial arts.
• Ranked black belt instructor certified and ranked (Master) by the highest authorities in Korea for Hapkido,Taekwondo and Tukkong Mosool (ROK Army,Special Forces, CQC )
6th Dan Taekwondo
5th Dan Hapkido (KIDO)
5th Dan Hosinsul (Self-Defense) (IHF)
5th Dan Korea Tukkong Mosool (TKMS)