ASIAN MARTIAL
ARTS CENTER
ASIAN MARTIAL ARTS CENTER (AMAC)
Asian Martial Arts Center (AMAC) is formed by a carefully selected group of passionate Martial Arts Master Instructors with years of experience. All through the exciting journey that you are about to embark on in learning and practicing various types of Martial Arts of your choice, under one roof.
AMAC Taekwondo Singapore has been registered for lifetime affiliation to the World Taekwondo Changmookwan Federation, headquartered in South Korea.
Learn from a carefully selected group of passionate Martial Arts Masters, instructors and enthusiasts with years of experience.
We provide a stable, family-oriented environment that pushes you to excel in meeting your personal goals while developing a close-knit community to support you… all through the exciting journey that you are about to embark on in learning and practicing various types of Martial Arts.
The objective of our center is to train individuals from ground zero. You do not need to come with any experience. We welcome people of all ages and background. Our mission is to guide you to understand and integrate the good values of Martial Arts, such as discipline and character development into your way of life.
Martial Arts are for everyone, each form with its own characteristics and style. Integration is key. In fact, we are constantly evolving too. We bring the best of every Martial Arts to you. In future, look forward to be cross-train various other Martial Arts specially curated just for you.
AMAC is to facilitate and to train the students in many aspects, which is Physical, Mental and Martial Arts Philosophy. There are just too many positive factors and benefits where students may potentially achieve from the regular training and education, some of those as follow; improve the state of health & immune system, build good stamina, fitness level, endurance, strength, speed, agility, flexibility, reduce obesity & helps to control weights, improve body image, reduce fatigue, developed stronger bonds and joints, while on the other hand, the students will also enjoys the benefits from mental aspects, such as increase confidence, self-esteem, character building & behavior, improve memory & focus, reduce stress & anxiety, improve mood and brain function, as well as teaches about Life, Respect and Values.
From the Sport aspect, the potential positive factors such as promote fair play, team work, build friendship, social interaction, achievement as a sport person, teaches about winning and losing and also Fun.
Whether your plan is to lose weight, meet new like-minded people or improve your day-to-day life, we will help you get there faster than you ever thought possible while having fun doing it!
The benefits of Martial Arts classes are endless, whether you're enjoying our Kids Martial Arts classes or our Adult programs.
From physical benefits such as improved stamina, agility, power to developing confidence, self-esteem, discipline and empowerment, you'll start seeing improvement in mind, body and spirit in only a few short classes. And did we say, the know-how of defending yourself if the eventual need arises?
Our core values are built upon hard work, humility, honour, respect and generosity. We create a healthy & safe environment and mentor our students to take personal responsibility for their results.
"I always had a desire to do a fighting sport or martial art since my teenage years, but never really found an avenue to do so. This year when I could not play rugby anymore, I decided to pick up Taekwondo under the training of Master Vincent. This has allowed me to pick up skills that I had never learnt and has improved the power and dexterity of my leg movements. There is a sense of satisfaction from doing the patterns and earning the belts. It is a great fighting sport for people to be introduced into the world of fighting"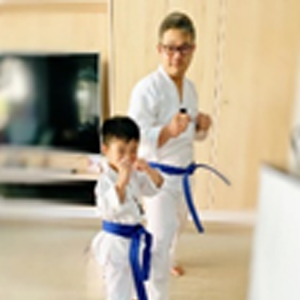 "My son and I have been training under Master Vincent since 2020. It is great to be learning martial arts in a fun way. I initially thought that I was too old to start, but when I went to his class, there were a few students who were older than me, training with their children."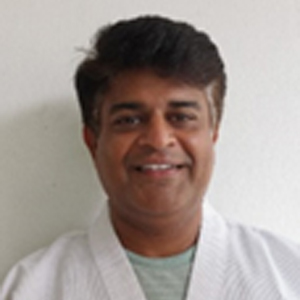 "Instructor Vincent's training was enjoyable but vigorous. My son and I have been training under him since 2019, each training session is fun and fruitful, and we progressed quickly. He intentionally put me and my son in the same group and we sometimes spar with each other, helping me bond with him."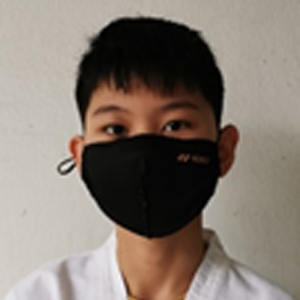 "The training session is useful. Master Vincent teaches me advanced kicks early on. Due to the training, my strength and style improved tremendously."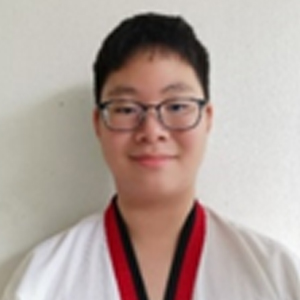 "It is fun to train here, but it is exhausting. However, every session was with laughter. Master Vincent designed the training to include elements like catching and competition, my friends and I truly enjoyed the training."